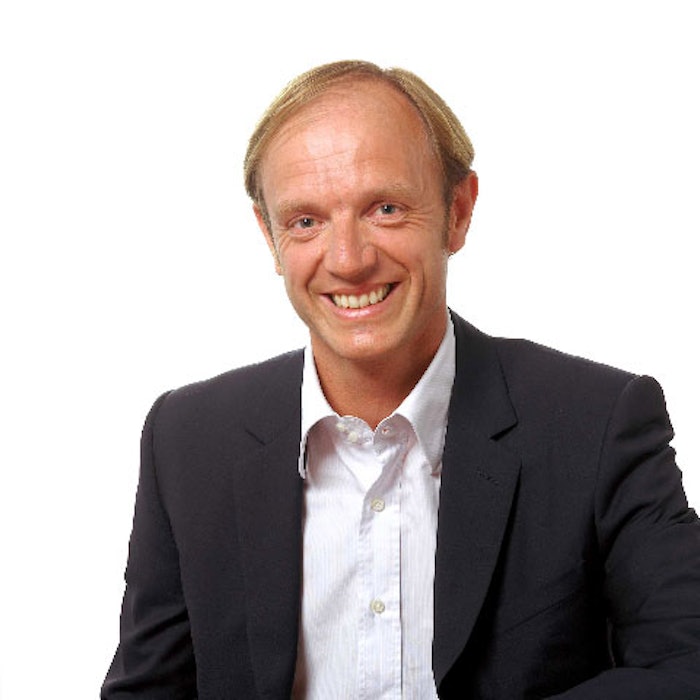 The new Rexam Healthcare will be headed up by Marc Haemel, the current head of Rexam Pharma.

During the last six years, Rexam has increased its presence in Healthcare packaging through a series of key acquisitions on three continents. This latest move emphasizes the importance of Healthcare in Rexam's growth strategy. With 16 factories and 3370 employees in Europe, North America and Asia, the new division ranks among the top players in healthcare packaging & devices.

Quote:
"This is an important strategic move for us and our customers. Globalization and increasing regulatory requirements in our industry are driving consolidation of suppliers. The larger scope of our business will enhance our skills and expertise in global project management, multi-site manufacturing, strong R&D capabilities and regulatory support," says Marc Haemel. "In merging these businesses, we are bringing together successful teams to create an even stronger global entity. As a new unified Healthcare organization we will leverage synergies in quality, technology, operations and sales to strengthen partnerships with our customers by continuing to bring precision, functionality and innovation to their packaging and products."

Marc Haemel's bio

Marc Haemel, 43 , current head of the Rexam Pharma business.
French and German national, Marc holds a Master's Degree from EDHEC Business School (France) and an MBA from University of Hartford, Connecticut (USA). He started his career in management consulting with Ernst & Young in Paris before joining Crown Cork & Seal where he held various positions in internal audit, finance controlling and plant management. Prior to taking the Managing Director's position for Rexam Pharma in 2007, Marc was Vice President in charge of Global Sales & Marketing for Rexam Pharma. Marc Haemel has extensively contributed in the internationalization of Rexam's Pharma Packaging division.
Companies in this article