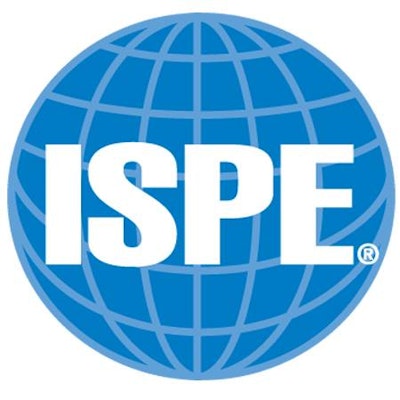 The ISPE, International Society for Pharmacuetical Engingeering, released its Drug Shortages Prevention Plan aimed at helping the pharmaceutical industry avoid drug shortages caused by manufacturing and quality issues and maintain a robust and reliable supply of medications to patients worldwide.
The plan, a first for the industry, was released during the ISPE annual meeting where regulators from the EMA, FDA and MHRA discussed the importance of the industry approach to preventing drug shortages, according to the association's blog and a press release.
The plan is organized around a "six dimension" framework: corporate quality culture, robust quality system, metrics, business continuity planning, communication with authorities and building capability. It is being made available for free as a downloadable PDF on the group's website.
Read more about this on the ISPE website.
Companies in this article