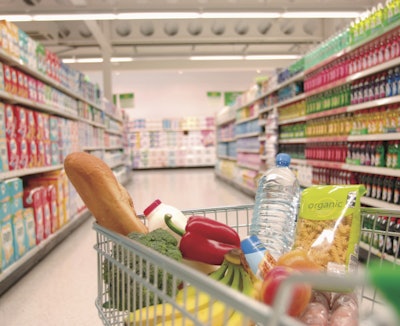 The report is compiled from interviews last Fall with fifty CPGs and machine builders. On the plant floor, food, beverage, and pharma processors are looking for machines that move the needle—more automation to deal with labor shortages, machines that are CIP-ready (clean in place), and can monitor themselves to detect problems, and that seamlessly connect to the enterprise.
Some CPGs report product innovation by developing food technologies that allow them to make the same product in different ways—think of bacon in and on everything!
Food manufacturers are also focused on product innovations that allow the consumer to eat "on-the-go" including hand-held foods that can become the fifth or sixth graze of the day by a consumer.
When it comes to the package, CPGs interviewed said they want packaging that drives a benefit—keeps food fresher, for instance. Likewise, many CPGs are exploring connected packaging that can be used to enhance the consumer experience, and track and trace the product through the supply chain.
Vision 2025 covers a variety of topics in addition to innovation, such as e-commerce, workforce development and collaboration between CPGs and OEMs.
Source: PMMI Business Intelligence, Vision 2025. For more insights, download the 20-page report for FREE here.