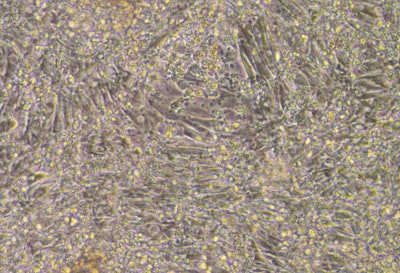 Prof Karl Tryggvason & Dr. Lynn Yap
According to a recent SciTechDaily article, researchers at Duke-NUS Medical School have developed a stem cell therapy for heart failure that showed great potential in preclinical trials. The therapy involves using pluripotent stem cells grown in the lab to repair damaged heart tissue and improve heart function when transplanted into a damaged heart. The innovative procedure could transform the treatment of heart failure by reducing complications such as arrhythmias and promoting the regeneration of healthy heart tissue. The study showed that transplanted stem cells were rapidly accepted by the body, resulting in the growth of new heart tissue and an increase in functional development, suggesting the protocol could be an effective and safe means for cell therapy.
The researchers believe this technology brings them closer to offering a new treatment for heart failure patients and has the potential to revolutionize regenerative cardiology by providing a reliable protocol to restore damaged heart muscles while reducing adverse side effects.