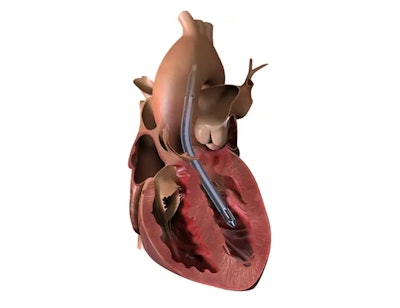 Abiomed
According to a recent Fierce Biotech article, medical device manufacturer Abiomed has issued a recall for several hundred units of its Impella heart pumps due to nearly 200 complaints. The FDA has classified the recall as Class I, indicating a high risk of injury or death. The recall does not include all Impella 5.5 pumps, but the affected devices are part of the Impella 5.5 model, used to support cardiac function in patients with specific heart conditions. The recall was prompted by reports of purge fluid leakage, potentially leading to pump malfunction and worsening of patients' heart conditions.
If purge fluid leakage occurs and cannot be promptly resolved, it could lead to persistently low purge pressure and flow, potentially causing the pump to stop working. This malfunction could worsen the already critical heart condition of the patient. Abiomed has received 179 complaints and three reported injuries related to the issue, but no patient deaths have been reported. All customers using the affected devices have been contacted in April as indicated in FDA's database.
According to the Fierce Biotech article, "While healthcare providers wait for replacements, the company said they may continue using the affected devices–since "the benefits of using the pump outweigh the risks of pump stop due to purge leaks."" The latest versions of the Impella 5.5 with SmartAssist Sets with the preinstalled sidearm retainer and the new yellow luer are not part of this recall.