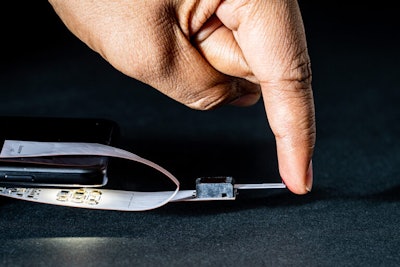 University of Washington
According to a recent Medgadget article, a team of researchers from the University of Washington has developed a smartphone app that can diagnose prediabetes. The app, called "PreDx", analyzes a person's blood sugar levels through a finger prick test and uses machine learning algorithms to predict whether they are at risk of developing type 2 diabetes. The app can be used with any smartphone and doesn't require any additional hardware.
The team hopes that the app will make it easier and more accessible for people to get screened for prediabetes and prevent the development of type 2 diabetes. The app is currently in the testing phase, with clinical trials planned to evaluate its accuracy and usability. If successful, the app could be a game-changer for diabetes prevention and management. A video with more information can be seen here.