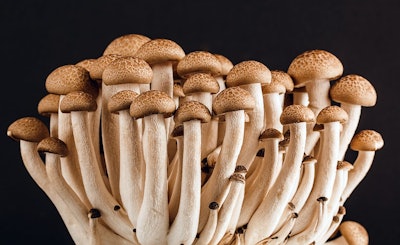 Pixabay
A recent Live Science article suggests that psychedelics such as LSD and psilocybin could help treat depression by "invading" brain cells. Researchers found that the unique chemical structure of these substances allows them to infiltrate the membranes of brain cells and affect the activity of certain genes. The phenomenon, called "molecular mimicry," is thought to be the key to the therapeutic effects of these drugs.
The researchers believe that this molecular mimicry could explain why psychedelics have shown promise in treating depression and other mental health disorders. Specifically, they found that the drugs appeared to activate a type of receptor in the brain called the sigma-1 receptor, which is known to play a role in mood regulation. By activating this receptor, the drugs may be able to stimulate the growth of new brain cells and promote the formation of new neural connections, which could help alleviate symptoms of depression.
Though the findings are still preliminary, the researchers say that understanding how psychedelics work at the molecular level could help pave the way for the development of more effective treatments for depression and other conditions.