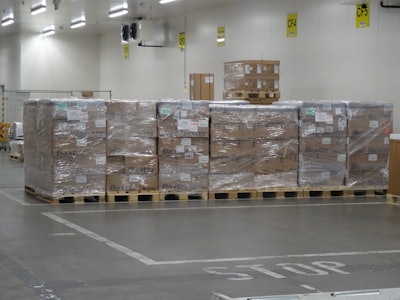 Supply chains are complicated, particularly when they involve brokers, wholesale distributors and repackagers. While the DSCSA establishes tracing requirements for various entities, there is confusion in the industry over which partners count as what entities under the law.
FDA's new draft guidance document, "Identifying Trading Partners Under the Drug Supply Chain Security Act" may clear up some of that confusion once finalized by explaining requirements to the various entities and "help clarify for industry whetherthey are engaged in activities that require licensure and annual reporting, as well as other requirements related to being an authorized trading partner in the drug supply chain."
The draft guidance includes sections that discuss the following as trading partners under the DSCSA: manufacturers, repackagers, wholesale drug distributors (WDDs), 3PLs and dispensers, with subsections for partners such as brokers and common carriers.
For example, FDA considers a broker as "a person or entity, who facilitates business transactions between two other trading partners, but does not take ownership of the product nor direct the sale or disposition of a product. A broker does not provide or coordinate warehousing and does not accept or transfer direct possession of the product and, therefore, is not considered a 3PL under DSCSA. Thus, FDA generally would not consider the 3PL licensure requirements under DSCSA to cover brokers.
Comments on the guidance will be accepted until October 23, 2017, and can be submitted electronically here.
Public meetings
FDA recently held a meeting in August on supply chain security in 2023 and enhanced drug distribution security needs, and has two additional meetings in the works: