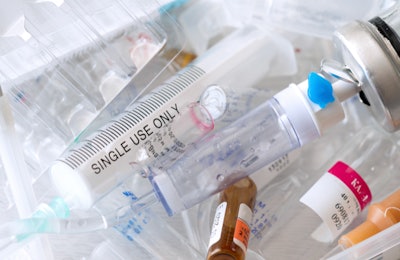 Earth Day should be every day—planetary health is critical. While there are numerous important cross-industry initiatives, this year, we're taking "official Earth Day 2022" to focus on the rise in partnerships targeting sustainability specifically in life sciences and healthcare, from material sourcing to cutting carbon emissions in production and supply chains.
Have an initiative you'd like to share? Reach out to Keren Sookne on LinkedIn.
Looking for more? Check out decarbhealthcare and Kalundborg Symbiosis.