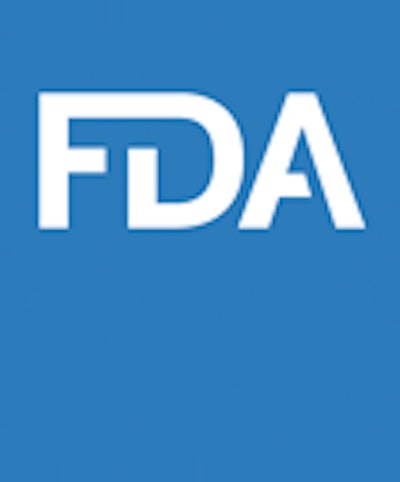 The FDA and DEA recently sent a joint letter to manufacturers of prescription stimulants used in the treatment of conditions, such as attention-deficit/hyperactivity disorder (ADHD), binge eating disorder, and uncontrollable episodes of deep sleep (narcolepsy), to confirm they are working to increase production to meet their allotted quota amount.
In the letter, the agencies asked any individual manufacturer that does not wish to increase production to relinquish its remaining 2023 quota allotment, allowing the DEA to redistribute that allotment to manufacturers that will increase production. The agencies cited the lack of availability of prescription stimulants in recent months that has led to frustration for patients and their families as a reason for their decision.
In addition, the FDA asked professional groups and healthcare providers to accelerate their efforts to support the appropriate diagnosis and treatment of ADHD. (The FDA has awarded a grant to the National Academies of Sciences, Engineering, and Medicine [NASEM] to support a scientific meeting on ADHD in adults and considerations for diagnosis and treatment.)
The FDA believes further research is needed into the diagnosis and treatment of ADHD and that research can help in the development of alternative treatments and an understanding of the behavioral and societal issues leading to widespread misuse of these medications in certain groups.
In conclusion, the FDA and DEA pledged they will continue to do all they can to prevent stimulant drug shortages, limit their impact, and resolve them as quickly as possible. They also will consider additional actions to prevent non-medical use of these drugs and identify ways to better understand and strengthen the supply chain.
Companies in this article