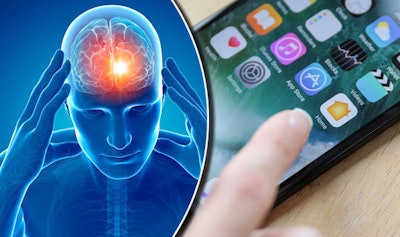 Concussions are nothing to be taken lightly, and the FDA wants you to know. A recent article posted by the FDA warned that medical devices that claim to help assess, diagnose or manage head injures that have not been reviewed for safety and efficacy could lead to inaccurate diagnoses. This includes apps marketed to coaches and parents for use during sporting events.
There are only a handful of medical devices that have gained clearance or approval by the FDA, and they all require an evaluation from a health care professional.
"I want to be clear, there are currently no devices to aid in assessing concussion that should be used by consumers on their own. Using such devices can result in an incorrect diagnosis after a head injury that could lead a person with a serious injury to return to their normal activities instead of seeking critical medical care, putting the mat greater danger," said the director of the FDA's Center for Devices and Radiological Health.