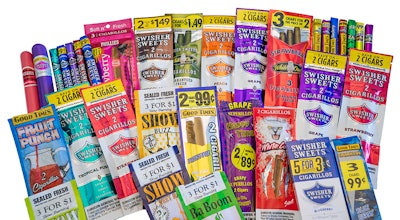 A recent FDA Statement from FDA Commissioner Scott Gottlieb addressed the agency's plan to protect America's youth from the dangers of smoking. Gottlieb's note starts on a personal note, explaining that he himself is a cancer survivor and father of three young children, before discussing the details of his plan to combat nicotine use.
The objective is to curb the appeal of nicotine products by establishing a policy framework to addresses what he considers the core of the epidemic: flavors. Data shows that almost all adult smokers started when they were kids. Therefore, the agency will crack down on electronic nicotine delivery systems (ENDS) that target kids:
Flavored ENDS products that are not sold in an age-restricted, in-person location.
Flavored ENDS products (other than tobacco, mint and menthol flavors in non-flavored products that are sold online
Flavored cigars
ENDS products that are marketed to kids.
Menthol in combustible tobacco products.