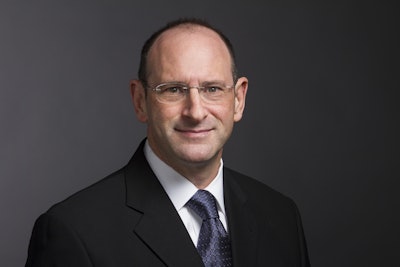 LAWS
"The U.S. Food and Drug Administration … announced [June 5] that it has warned nine online networks, operating a total of 53 websites, that they must stop illegally marketing potentially dangerous, unapproved and misbranded versions of opioid medications, including tramadol and oxycodone," the agency announced.
"Companies who fail to correct the violations, as outlined in the warning letters, may be subject to enforcement action, including product seizure or injunction," says an FDA media release.
EFFECT
This story combines two of FDA's least favorite things: Online drug sales and opioids. E-commerce has been revolutionizing pretty much every type of sales for some years, and it presents special challenges for heavily regulated businesses such as pharmaceuticals.
You gotta feel badly for FDA, trying to keep a lid on unlawful or unauthorized sales of drugs via the web – which is already a fraught and politically complex issue – when the topic is opioids, abuse of which is a very serious scourge and which the agency has made a top priority.
FDA is over 120 years old. The agency was created decades ago when there were no personal computers or online anything, and physical inspections of plants, warehouses and transportation vehicles were about the only way to oversee the industry. In recent years, FDA has incorporated monitoring and oversight of online sales of drugs, dietary supplements and other product types into its enforcement programs, so now it's not uncommon to find the agency issuing Warning Letters to companies about alleged violations committed in connection with online sales
Common issues with online sales of drugs include, for example, the fact that the product itself might not be authentic, or even if it is, might not be properly labeled for US sale, and even if is, might be beyond its expiration date.
What's more, these online drug sales aren't like other online drug sales. FDA said, "The public needs to know that no one is authorized to sell or distribute opioids via the internet in the U.S., with or without a prescription," said Donald D. Ashley, director of the Office of Compliance in the FDA's Center for Drug Evaluation and Research in a written statement. He added, "Drug dealers and rogue website operators are using the internet to fuel the opioid crisis, heartlessly targeting millions of Americans struggling with opioid use disorder. We will continue to aggressively pursue these criminals and take swift action to protect the American public."
Of course, FDA could have limited ability to act against foreign companies who don't want to be regulated, but maybe publicizing them will warn the public to stay away.
INFORMATIONAL ONLY, NOT LEGAL ADVICE