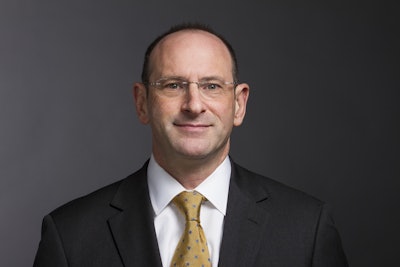 In early December, Congress passed and President Obama signed the 21st Century Cures Act, a multi-faceted law that has been described as the biggest change to health care law in the U.S. since the Affordable Care Act. Even that's an understatement.
This law has about 270 separate sections, and is almost 1,000 pages long. It's more multi-faceted than the world biggest, fanciest diamond. It's a hodge-podge of dozens of different tweaks, adjustments and changes to FDA's and industry's legal obligations and adds new government priorities and funding that makes it nearly impossible to summarize quickly. Many of its provisions have been in the works for years. Remarkably, and unlike the ACA, it was passed by big majorities in the House and Senate.
The law provides lots of new money for medical research, including Vice President Joe Biden's cancer "moonshot," and work on brain diseases. There's a lot of support added for mental health services and programs.
There are provisions within the law described as modernizing clinical trials that get into some pretty deep weeds in terms of the specific steps to be taken by FDA and industry, including allowing for FDA to take "real world evidence" into account when considering expanding approved uses for drugs. The expectation is that these steps will let FDA more quickly and efficiently clear new uses of drugs and devices.
For those of us who have been watching FDA struggle with drug and device companies' desires to tout off-label uses of their products, the progress of this law was of great interest. Though earlier versions would have directed FDA to issue clear guidelines to allow such off-label use information to be disseminated, the final bill didn't include that provision. It's not clear why. What the new law does do is allow companies to more easily tout off-label uses but still in only limited circumstances, for example to insurers.
Over the years, FDA has struggled to come up with policies that allow some such communications. FDA has allowed some information about off-label uses to be given out in limited circumstances, such as in response only to unsolicited requests for it from healthcare providers.
Then, in recent years, when FDA has tried to bring court actions against those who touted such unapproved, off-label uses, companies and salespersons have defended themselves by arguing that none other than the First Amendment gives them the right to tout truthful and non-misleading information about the drugs or devices, regardless of what FDA would prefer.
It was widely thought that the change in the law would have continued the move in the direction of more freedom. Well, that change in the law wasn't made, but still it's likely that future changes will be in the same direction. Maybe now other courts, or even the Supreme Court, will give FDA an additional push.