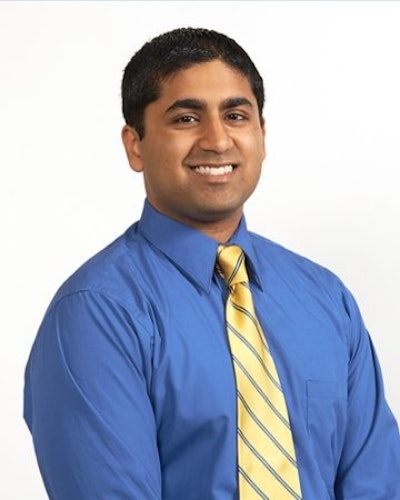 Reed-Lane, a New Jersey-based contract packaging provider serving leading pharmaceutical manufacturers, has promoted executive Josh Goolcharan to director of sales & marketing. In his new role, he will oversee the CPO's business development and external messaging operations, while managing all customer relationships both directly and through team members.
In his previous role of strategic account manager with Reed-Lane, Goolcharan was responsible for managing several key accounts at Reed-Lane, overseeing the launch of all new customers and products, and managing the other account managers at Reed-Lane. As DOSM, his role expands to encompass all high-level customer inquiries, ensuring both adequate lead times and competitive cost. He also will lead new customer projects to ensure efficient ramp-up and establish longstanding relationships.
Goolcharan's new role also entails accruing and closing new business opportunities. He will accomplish this through oversight of all marketing endeavors, including trade show participation, brand marketing, advertising, and public relations campaigns. He also will assume authority over the company's website, www.ReedLane.com. 
"Josh's experience working directly with all disciplines within our customer base and knowledge of the contract packaging business combined with his easy demeanor make him uniquely qualified for this position. He will adapt to his new role very quickly in a transparent manner and help Reed-Lane customers succeed while moving Reed-Lane toward continued growth," says Reed-Lane VP Sales Joe Luke.
Companies in this article