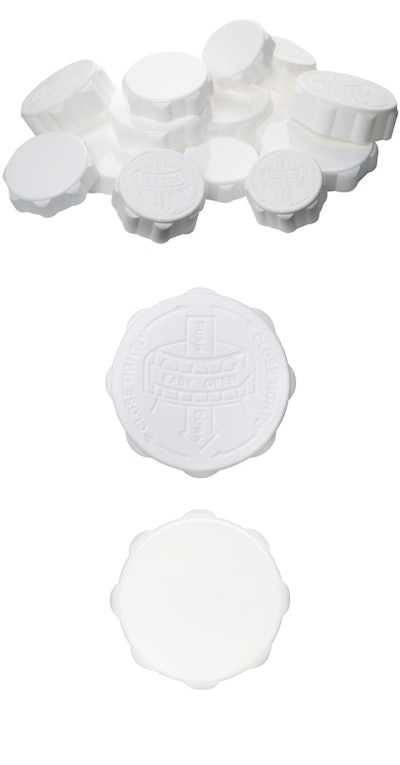 Seniors and children represent two groups that face distinct limitations with packaging. Most seniors struggle with reduced dexterity while children require safety limitations on products such as medications. EZ-Grip and EZ-Safe Closures address ease of access and safety.
From O.Berk, The EZ-Grip comes in 33mm, 38mm, 45mm and 53mm sizes while the EZ-Safe comes in 28mm, 33mm, 38mm and 45mm neck diameters. The EZ-Safe includes embossed instructions to perform a push-down and turn motion for closure removal. Spaced, large-rib sides provide ample grip, minimizing difficulty, and increasing speed to product.
Both CT closures are available in production stock, within one to four weeks, at low minimum quantities. Closures come in stock white with custom colors achievable to support and further define your brand.
Companies in this article