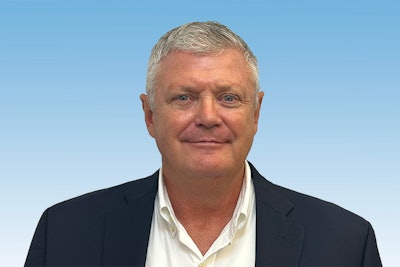 The Formulated Solutions leadership team has announced the appointment of two new vice presidents.
Daron Riebe has been chosen to serve in the newly created role of vice president of procurement. Riebe is an accomplished global procurement, sourcing, and supply chain executive. As VP of procurement, he will develop and execute key strategies to ensure reliable supplier partner performance, improve enterprise-wide value, and collaborate to grow customer brand relationships.
Prior to joining Formulated Solutions, Riebe served as vice president global procurement and contract manufacturing at Catalent Pharma Solutions. In addition, he has held leadership assignments across global sourcing, manufacturing, and supply chain in the healthcare, pharmaceutical, plastics, and energy industries with General Electric, Nicor Gas, Pilkington, and Caterpillar Tractor.
Formulated Solutions also has announced the appointment of Dan Tummillo to the position of vice president of quality and regulatory. Tummillo is a hands-on leader with over 35 years of progressive leadership experience in regulatory compliance, quality assurance, quality control, and quality management systems over a diverse line of prescription drug products, including oral solid (capsule/tablet/liquid), sterile liquid/lyophilized, nasal spray, transdermal patch, cream/ointment, and inhalation dosage forms.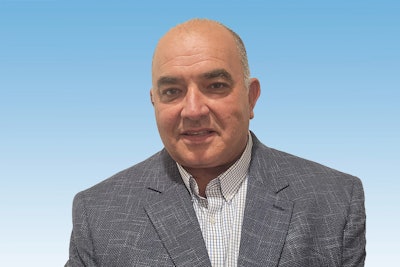 In his new role at Formulated Solutions, Tummillo leverages a successful track record of inspection readiness and regulatory compliance, building and enhancing quality management systems, and oversight of quality operations to provide strong leadership and strategic guidance to drive a quality, compliance, and continuous improvement mindset to effectively contribute to the values, culture, and growth of the company.
Prior to joining Formulated Solutions, Tummillo most recently served as VP of U.S. quality operations for Strides Pharma. Previously, he held positions of increasing responsibility at Beecham Laboratories, Berlex Laboratories, Forest Laboratories, and Par Pharmaceuticals.
Companies in this article