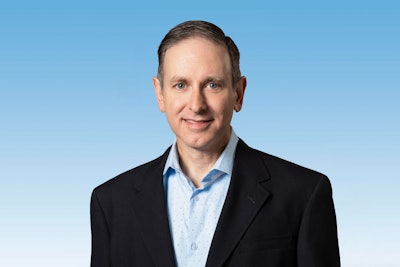 Formulated Solutions recently announced the addition of two new VPs: Troy Santi and Mike Luther.
Troy Santi is now the vice president of engineering and tech services at Formulated Solutions. Santi is a highly skilled, hands-on pharmaceutical executive with success in demanding manufacturing, operations, and engineering leadership roles. As vice president of engineering, he is responsible for the engineering services at the site and ensuring the company's brand partners' projects are commercialized on time.
Prior to joining Formulated Solutions, Santi served as the senior director of engineering for DPT Laboratories in San Antonio, Texas. While at DPT, he had leadership roles in manufacturing and logistics, where he gained extensive CDMO experience with semi-solids and liquids. Prior to DPT, Santi worked at IBM, Texas Instruments, and Abbott Laboratories.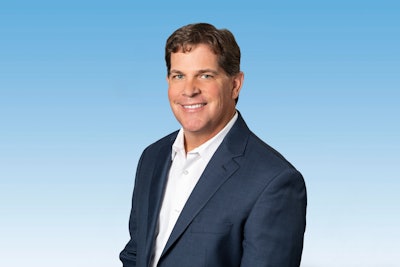 Formulated Solutions also has appointed Mike Luther to the newly created position of vice president of human resources. Luther has over 20 years of human resources experience within the pharmaceutical and medical device industries. He is responsible for planning and leading Formulated Solution's human resources function, with a focus on aligning with the organization's values/mission, advancing business strategies, and achieving long-term organizational human capital management objectives.
Prior to joining Formulated Solutions, Luther held HR leadership roles with several OEM/contract manufacturers within the healthcare space. Most recently, he was the global director of human resources for Oscor/Integer Holdings in Palm Harbor, Fla. He also led the HR function as the director of human resources for Apyx Medical/Bovie Medical. Additionally, Luther spent more than 11 years with Smith & Nephew–Advanced Wound Management, North America as the director of human resources.

Companies in this article