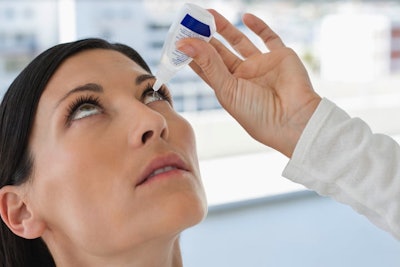 A recent Digital Trends article covered a new development that could eliminate the need for glasses. Researchers at Israel's Shaare Zedek Medical Center and Bar Ilan University have created eye drops that improve eyesight. The invention consists of three parts:
An app on the patient's smartphone measures their eye refraction.
A laser pattern is created and projected onto the corneal surface of the eyes, a process that takes less than a second.
The patient uses eye drops containing nanoparticles that penetrate the patterns and change the refraction index to correct their vision.
The main benefit this procedure has over traditional laser eye surgery is that it can be performed in a patient's home without medical supervision. However, since the treatment is milder, the eye will eventually heal itself, meaning the process will need to be repeated every 1-2 months to maintain the improved eyesight. The procedure has been tested on pigs; clinical testing in humans will take place later this year.