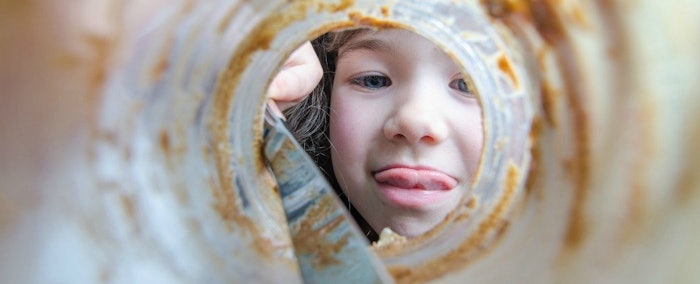 A recent Science Alert article contained good news for sufferers of peanut allergies. After successful efficacy trials, a new drug for peanut allergies is nearing FDA approval. The drug, AR101 from Aimmune Therapuetics, uses repeated exposure to peanuts over a long period of time to establish a tolerance.
AR101 was tested on 500 children between 4 and 17-years old with severe peanut allergies. Most of the participants mixed the contents of an AR101 capsule into their food each day for a year, while a smaller portion took a placebo. By the end of the trial, 2/3 of the patients given AR101 could tolerate at least a 600-mg dose of peanut protein, which equates to roughly two peanuts. Only 4% of the placebo group could tolerate the same dose. For approval, the FDA only requires a drug to beat the placebo by 15%, which was easily achieved by AR101.
Aimmune plans to submit an application for FDA approval before the end of the year, with a European application a few months behind it.