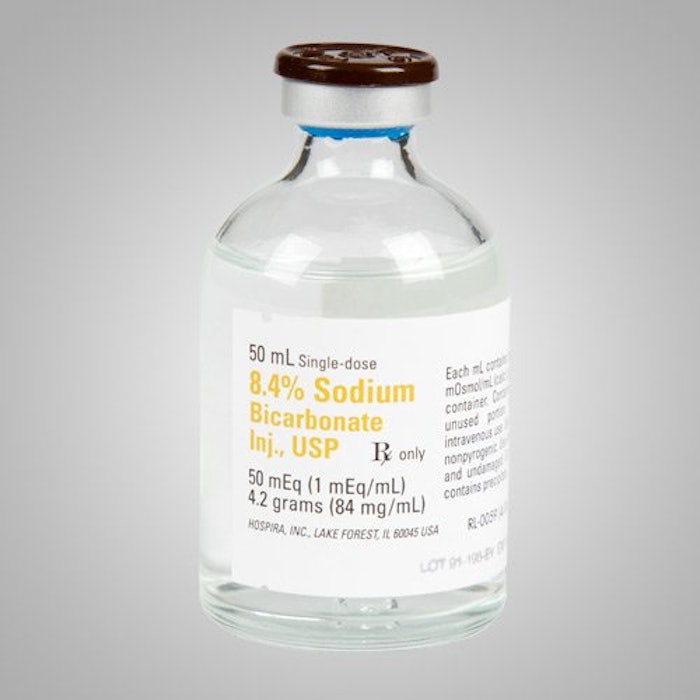 Just last month, we featured a story on the scarcity of sodium bicarbonate, aka baking soda. The common product is back in the news as Hospira issued a voluntary recall of a variety of products including:
42 lots of 8.4% Sodium Bicarbonate Injection, USP, 50 mL vials
5 lots of NeutTM 5mL vials
5 lots of QUELICINTM 200mg/10 mL vials
7 lots of Potassium Phosphates Injection 45 mM vials
The recall was prompted by the detection of microbial growth during a routine simulation of the manufacturing process, which could lead to the introduction microorganisms into the products. If administered to a patient, there's a good chance they'd experience symptoms ranging from fever, chills and malaise, to severe adverse events including systemic invasive mycoses or systemic bacterial sepsis. It should be noted though that no batches of the distributed products have contained microorganisms and Hospira hasn't received any reports adverse events associated with the products.
Companies in this article