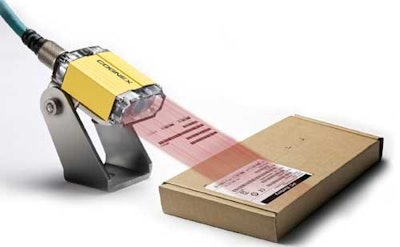 According to a May 16th article from PharmTech, 36% of pharmaceutical manufacturers and contract packagers aren't properly set-up to meet global requirements for serialization. The information comes from a survey conducted by serialization provider SEA Vision and life sciences technology company Zenith Technologies. Here are some more stats from the survey:
51% of respondents who are not prepared to meet the regulations blame lack of internal resources
15% of respondents who aren't prepared believe it's too early to begin preparations
56% of respondents have begun the serialization journey with only compliance in mind
44% of respondents say they plan to utilize serialization to achieve broader business benefits
"While serialization presents a number of challenges, it also creates an opportunity to review business processes and improve productivity. Those companies that embrace the changes and make preparing for the DSCSA and the FMD a priority, have a real opportunity to differentiate their offering, and it is our goal to support this process,"says Carlos Machado, serialization director at SEA Vision US.
Companies in this article