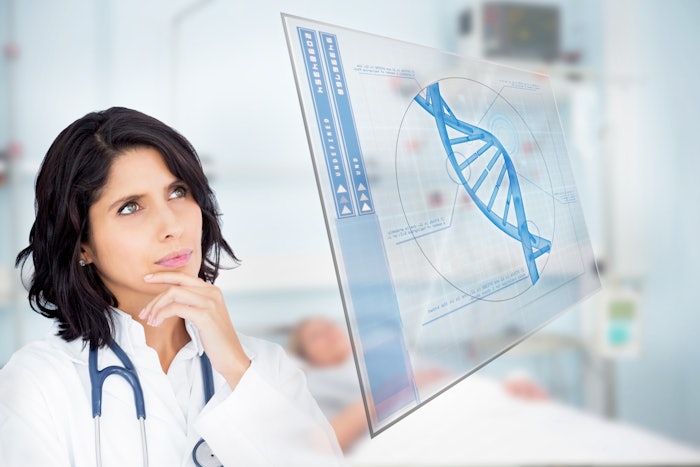 A recent article from Managed Healthcare Executive covered a survey conducted to investigate how much doctors know about biosimilars. Scientists, physicians and communication specialists from the Biosimilars Forum designed the survey questions to gauge the knowledge of 1,201 physicians who specialize in six therapeutic areas in which biosimilars are in development. The whole article is worth a read, but here are the five highlighted knowledge gaps the survey identified:
1. Defining biologics, biosimilars and biosimilarity.
2. Understanding the approval process and the FDA's use of totality of evidence to evaluate biosimilars.
3. Appreciation that the safety profile of a biosimilar is expected to be the same as that of the originator biologic.
4. Understanding how decisions are made by the FDA for extrapolation of indications.
5. Defining interchangeability and the related rules regarding pharmacy-level substitution.