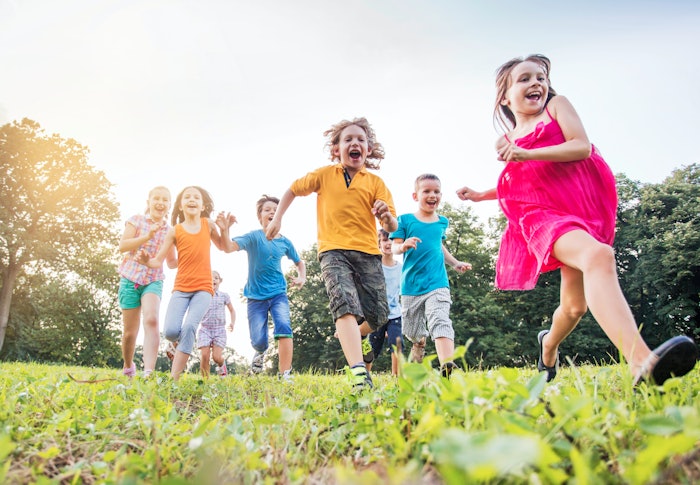 The FDA announced on October 17, 2016 that it has awarded over $23 million to 21 principal investigators for new clinical trial research to develop products for patients with rare diseases, many of which have limited or no treatment options. The awards, to be doled out over the next four years, are given to groups in academia and industry through the Orphan Products Clinical Trials Grants Program.
With 68 grant applications submitted this fiscal year, the 21 grants represent a 31 percent funding rate.
According the FDA's new release, "24 percent of the new grant awards fund studies enrolling patients with cancer; 40 percent of these studies target devastating forms of brain cancer, one of which recruits children with recurrent or progressive malignant brain tumors." The release notes this is consistent with goals of Vice President Joe Biden's National Cancer Moonshot Initiative to accelerate cancer research. Additionally, "Forty-three percent of this year's awards fund studies that enroll pediatric patients as young as newborns. Of these, two focus on research in transplantation and related issues."
20 grants were given to drugs or biologics, while one was given to a medical device project at Case Western Reserve University focused on developing an implantable neuroprosthesis to improve hand, arm and trunk movement for those with spinal cord injuries.
The Orphan Products Clinical Trials Grants Program has provided more than $370 million to fund more than 590 new clinical studies since 1983. Five products approved in 2015 were supported by the grants program, targeting conditions such as neuroblastoma and hypoparathyroidism.
For a full list of 2016 grant recipients, see the FDA's release.
Companies in this article