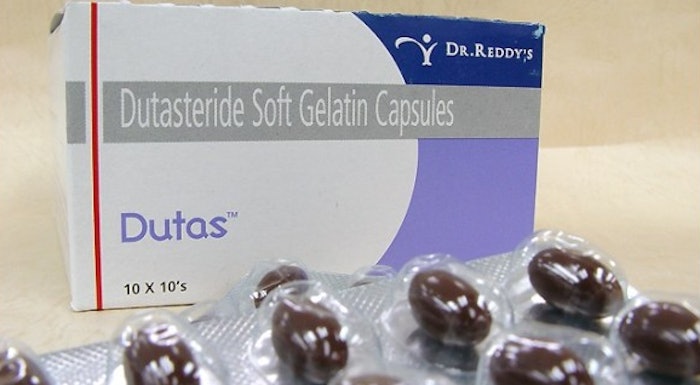 A recent Business Standard article reported Dr. Reddy's Laboratories (DRL) has redesigned its blister packs and syrup bottles. The changes will increase packaging costs 20%, but retail prices will remain the same. In the past, drug packaging has been designed to meet technical and regulatory requirements, but DRL teamed up with consultants at IDEO, pharmacists, and doctors to understand patient's needs.
The move is part of Purple Health, the company's patient-centric initiative stemming from its core belief 'Good Health Can't Wait.' DRL is using the new packaging for 5 of its brands sold in India; that number will increase to 25 brands in the next six months and extend into the Russian market.
Then new blister packs include more space on the top and bottom to make it easier for consumers to read product name, expiry date, and retail price. Updated syrup bottles will have easy-to-hold cups that make measuring doses clearer.