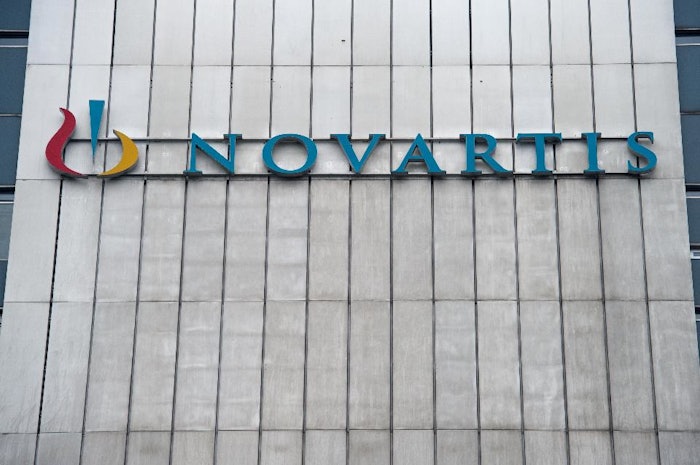 A Forbes article dated July 19th looked at Novartis' aggressive plans for the biosimilar market. Expired patents and a commitment to providing low-cost treatments to rare and life-threatening diseases has resulted in lost revenue for the Swiss-based company, but they plan to more than make up for it with their generics division, Sandoz.
By the end of 2016, Sandoz plans to submit 11 biosimilar molecules for FDA approval, including several generic versions of mega-blockbusters. Some noteworthy drugs include "Enbrel by Amgen and Pfizer, Humira by AbbVie, Neulasta by Amgen, Remicade by Johnson & Johnson and Merck, and Rituxan by Roche," according to the article.
The R&D process for biosimilars is much more technical than generics, costing between $40 million and $300 million to develop a drug in just five years. Sandoz plans to spend $1 billion over the next 10 years to expand their R&D facility in Austria, a small sum compared to the $44 billion generated in 2015 by the five aforementioned brand name drugs.