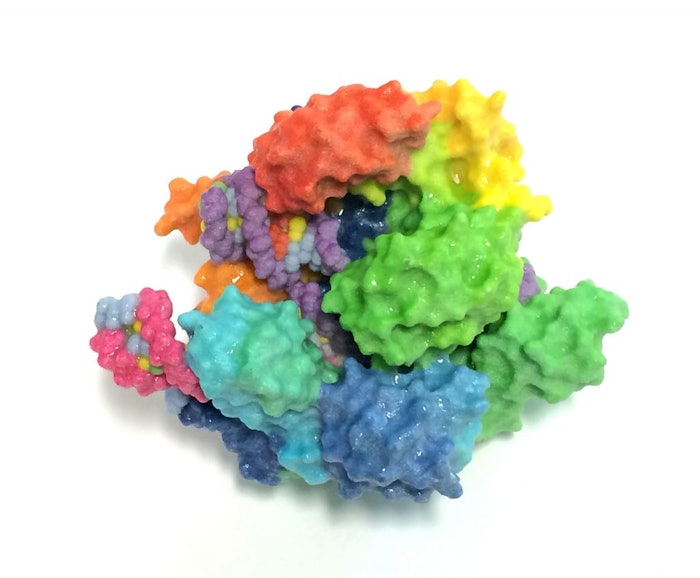 According to a PBS article dated June 21st, a federal biosafety and ethics panel unanimously approved an experiment to create genetically altered immune cells to attack three kinds of cancer. The procedure, proposed by the University of Pennsylvania, still needs approval from the medical centers where it would be performed and the FDA, but could come sooner than previously anticipated.
The study will address patients with multiple myeloma, melanoma and sarcoma, and will be funded by Parker Institute for Cancer Immunotherapy, launched earlier this year by tech mogul Sean Parker. According to PBS, "The trial would be conducted at M.D. Anderson Cancer Center (enrolling nine patients) and the University of California, San Francisco (three), as well as Penn (three). Penn would also produce the genetically-modified T cells."
The technique, which several companies are trying to commercialize, uses genetic engineering to alter T cells to produce a "chimeric antigen receptor" or CAR. Once the cells are introduced back into the patient, that CAR enables the cells to attach to and destroy tumor cells. Unfortunately, CAR cells typically work on specific blood cancers like leukemia and yield disappointing results with solid tumors.