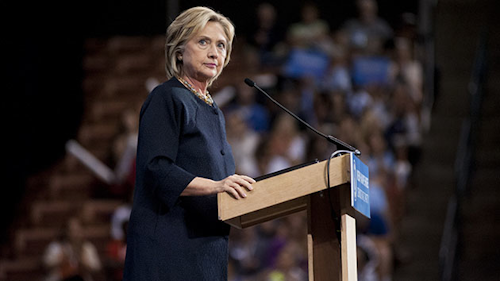 A June 16th Reuters article noted Hillary Clinton's campaign has raised nearly $240,000 compared to just $1,700 for Donald Trump. "The money, a drop in the bucket of Clinton's nearly $190 million in overall individual contributions, has tended to come from people in top jobs: 54 percent of the donors list their position as executive, director, manager or lawyer," the article pointed out.
Despite outwardly challenging Big Pharma, industry insiders believe Clinton's likelihood of winning the election, transparent policies, and support of international trade still make her the most attractive candidate.
"We have very limited ability to predict what would happen in a Trump administration," said Dan Mendelson, President of consulting firm Avalere Health, "We don't know the people, we don't have a lot to go on." Several of the largest drug companies are also located in liberal states, such as New York and New Jersey. However, Trump self-funded the majority of his primary nomination, and his numbers are likely to increase across all sectors as he seeks donations for the general election.