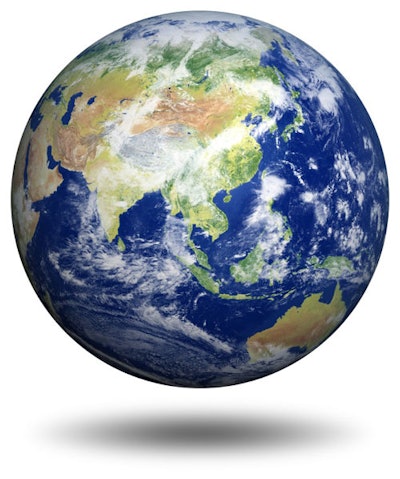 GBI Research's report "The Future of the Pharmaceutical Packaging Industry—Emerging Economies Poised to Capitalize on Increasing Demand" sees
strong growth in pharmaceutical packaging
"in the emerging economies of India and China, primarily on account of increasing generics and contract manufacturing activities in those countries."
The report forecasts that the global pharmaceutical packaging market will reach a value of $68 billion by 2015, up from $42 billion in 2008. The report is available in three formats, for three different costs. Notable takeaways from the report include the following:
• Lower wages, a skilled and plentiful workforce, and state-of-the-art technology have helped emerging countries such as
India
and
China
become favorite destinations for packaging companies. The demand for pharmaceutical packaging in the wake of patent expirations in these countries will help them become
generic
drug manufacturing hubs.
• Prefillable syringes and parenteral vials are expected to provide the fastest growth as biotechnology advances help introduce new therapies.
• More than $120 billion worth of drugs will go off patent in the next fie years, with generic drug manufacturers emerging as a major segment driving pharmaceutical packaging demand.
• Availability and price volatility of raw materials and changing health regulations will provide pharmaceutical packaging challenges.
• Increasing demand for improved drug delivery mechanisms and more complex biologic molecules will have to be complimented with better drug delivery devices.
An interesting perspective on China unfolds in a PharmaManufacturing.com article, "
China's Bold Step Toward Parity
." The piece says the Chinese government is moving briskly to build its pharmaceutical manufacturing. In the article, author Bikash Chatterjee, president and CTO at Pharmatech Associates concludes that because of questions pertaining to quality mean that China's "bid for parity will likely fall short…until manufacturers and regulators realize there is no other way to be successful than to do it right."
-Jim Butschli, Editor