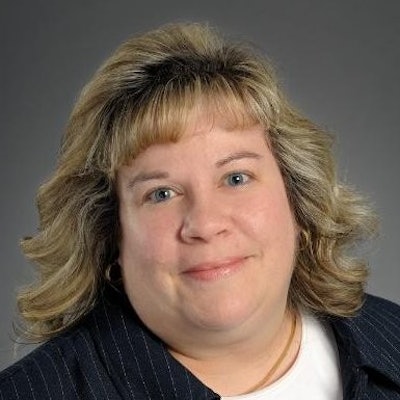 Presenter, Jennifer Zeman, Director, Proactive Worldwide, Inc., will take listeners through a new study by PMMI Business intelligence covering growth areas like CBD oil-infused products and foods and beverages designed to deliver full range of nutrients in an everyday product to replace pills.
Topics will include:
US and Global growth projections for supplements, as well as functional foods and beverages.
Changes in consumer behavior driving growth of healthy alternatives.
Packaging changes, moving from rigid plastic and glass containers toward portable stick packs and flexible pouches.
Portability and e-commerce delivery drive ready-to-mix powders.
Growth of gummies, vitamin patches, and other delivery methods for supplements.
Packaging machinery and materials.
Register now to attend this 45-minute webinar.