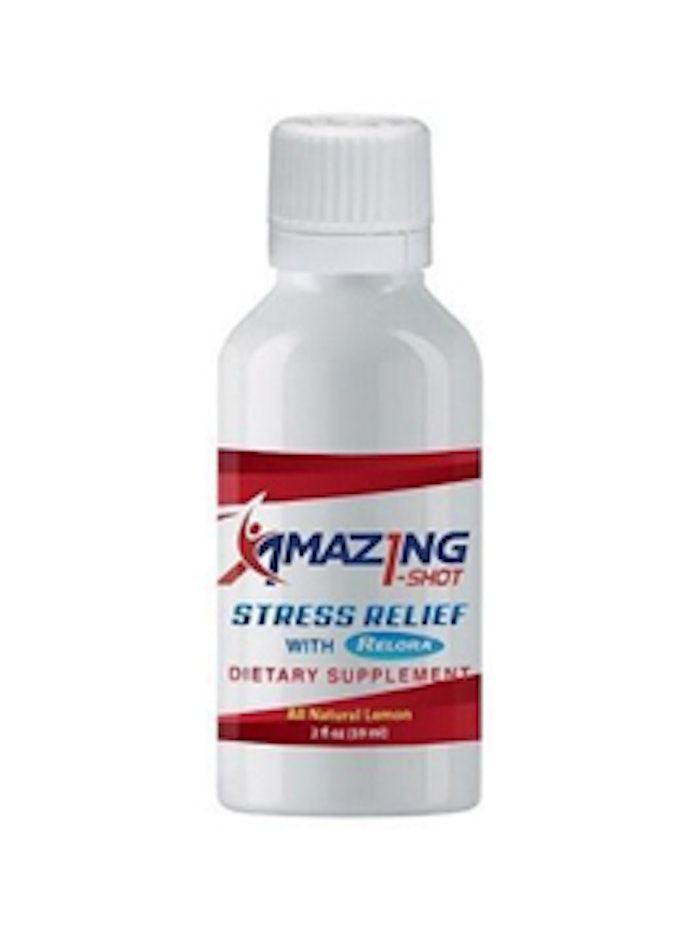 Health supplement startup company Amerigo Laboratories, Lenexa, KS, announced the launch of their first product in what will be a new line of dietary supplements in convenient, single-dose liquids. Their new and innovative packaging is the differentiator.
READ MORE ABOUT SUPPLEMENTS HERE.
Amazing 1-Shotuses a revolutionary packaging system from Europe that is gaining global popularity.The "New Shaker" dual-chamber system stores the main functional powders in a plug and plunger located under the cap, with liquid contained in the bottle.The consumer combines the powders and liquid with a simple twist of the cap.By keeping the main functional powders separate from the liquid until the point of consumption, the efficacy, purity, and strength of the ingredients are maintained.
LEARN MORE ABOUT THE SINGLE-DOSE SYSTEM
Co-Founder and President Ralph Maser states, "I have been manufacturing products to improve health for 25 years.Traditional health supplement delivery systems are driven by an industry obsessed with keeping production costs as low as possible.The end results for consumers are pills that may be difficult to swallow and digest, especially for children and seniors. There is also a percentage of our population that can't take tablets or capsules due to gastrointestinal concerns or won't, due to the fear of choking. Liquid supplements are more effective because the body must first 'break up' and dissolve tablets and capsules into a liquid before they can be absorbed and start working."
Maser says the separation of ingredients is important because it mimics a pharmacist with his mortar and pestle.He presented his customers with powders that could easily be taken (although probably nasty tasting), rapidly absorbed, and then start working as intended.The New Shaker allows these powders to be combined with a good tasting liquid just before consuming.
"Our team's goal is to make fresher, better tasting, effective liquid health supplements available for everyone.We know the importance of adding supplements as part of a sensible plan of diet and exercise.Especially as we age, it is essential to help our bodies get the correct balance of nutrients so that we can function at our optimum performance level.Combining our own blends of high quality supplements in the 'New Shaker' bottle is an industry game changer."
Their first product,Amazing 1-Shot Stress Relief with Relora®, is now available to order online. The launch of two additional products, Amazing 1-Shot Probiotic with Vitamins and Amazing 1-Shot Fat-Burning Weight Loss, will be announced this fall.
Customer Wayne M. of Kansas City writes, "I love Amazing 1-Shot Stress Relief with Relora®.It helps alleviate my anxiety and helps me relax while allowing me to focus with greater clarity.I also enjoy a greater sense of well being, a more positive outlook, and I'm sleeping much better.I'm also eating less as it curbs my appetite when I take it daily."