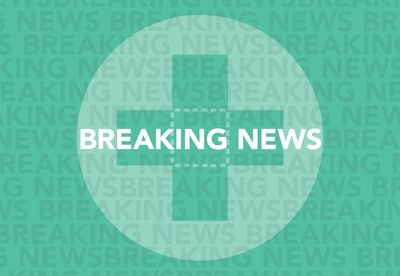 FDA announced a voluntary, more modern 510(k) pathway to enable moderate risk devices to more efficiently demonstrate safety and effectiveness. Agency Commissioner Scott Gottlieb, MD, made the following statement on April 11:
"The development of medical devices often includes iterative improvements over previous devices, and these small advances can enhance their overall safety and effectiveness. The aim of our review policies is to facilitate this sort of helpful evolution in product performance to benefit patients. As part of these efforts, we've proposed a new option for 510(k) clearance that will modernize the FDA's approach to moderate risk devices by allowing manufacturers to use objective performance criteria to facilitate demonstration of substantial equivalence of their new products to legally marketed devices.
"Right now, manufacturers often rely on comparative testing against predicate devices to show that a new device is as safe and effective as a predicate device. But these predicates can be old, and in certain cases, they might not closely reflect the modern technology embedded in new devices. By allowing a set of objective, transparent and well-validated performance metrics to serve as the benchmark for evaluating some new devices, this new pathway offers a more efficient and less burdensome option to demonstrate that certain new devices are substantially equivalent to ones already on the market."
The FDA is seeking comments on the draft guidance Expansion of the Abbreviated 510(k) Program: Demonstrating Substantial Equivalence through Performance Criteria by July 11, 2018.
Last fall, FDA announced that it was looking to offer medical device innovators the flexibility to make small modifications on medical devices.
Companies in this article