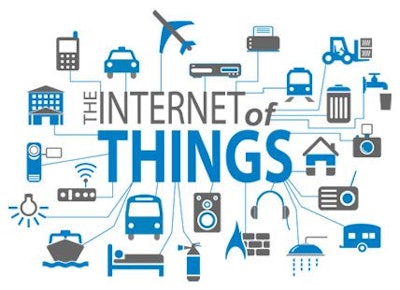 With regard to the Industrial Internet of Things (IIoT), OEMs have concerns and misconceptions pertaining to internal decisions that impact customers. Mike Sheldon, an applications engineer at Maple Systems, lends his expertise to clear up some common misconceptions surrounding IIoT. Below is a list of falsehoods that prevent OEMs from implementing; the full article can be read here.
1: Implementation is extremely costly.
2: It's better to wait for a consensus to develop before investing.
3: The value of the IIoT doesn't measure up to the hype.
4: Adding an IIoT-ready HMI will be complicated.
5: It's better to wait until customers request it.