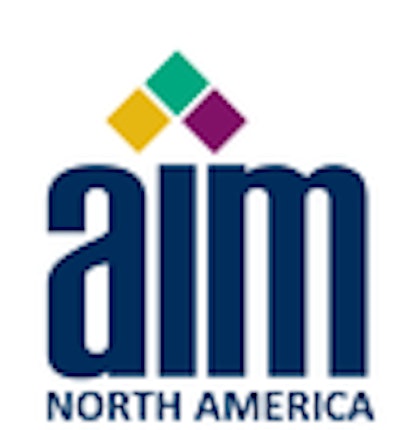 The Cannabis Work Group of AIM North America (AIM NA), the premier alliance for the automated data capture technologies industry, including barcode, RFID, IoT, NFC, and RTLS, has released a whitepaper that provides an overview and general recommendations to help guide the effort toward cannabis traceability from cultivation to consumer.
The Track and Trace for the Cannabis Industry from Cultivation to Consumer Whitepaper, was written for all members of the cannabis supply chain—farmers and growers, processors, manufacturers, distributors, dispensaries, and even consumers—who benefit from implementing AIDC solutions. This whitepaper will:
Create an understanding of the advantages of AIDC technologies
Explore and define AIDC, including a forward look at trends and innovations as they relate to the cannabis industry
Develop a continuing relationship between the AIDC community and the cannabis industry—growers, processors, packagers, and retailers.
"Growers, processors, and retailers are navigating significant challenges in a relatively new industry. The need to comply with traceability regulation adds a layer of complexity to what it is they do," states Elizabeth Sinclair, Cannabis Work Group chair and director of marketing for BarTender® software. "This whitepaper is a primer on the AIDC technologies that will enable regulatory compliance and process efficiencies at scale as the cannabis industry grows."
The Cannabis Work Group membership represent all industries and organizations that use, implement, resell, or develop automatic identification and data capture (AIDC) technologies. These technologies are essential to enabling adoption, growth, and interoperability to those who depend on accurate, available, and identifiable data.
For additional information and to inquire about membership, please click here.
Companies in this article