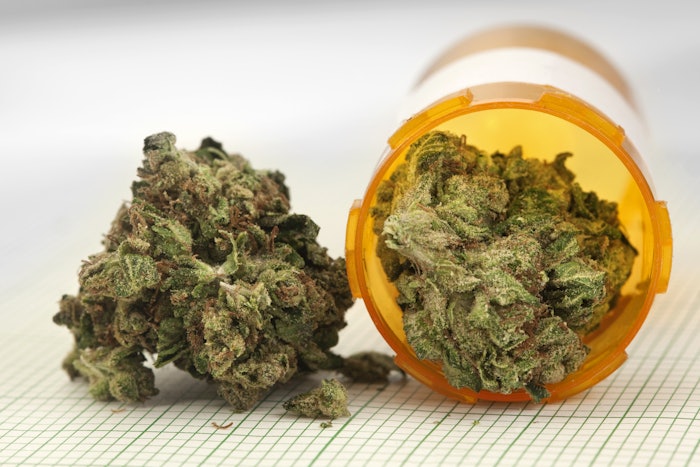 As we reported last summer, the Compassionate Access, Research Expansion and Respect States Act (CARERS) is an act that seeks to allow states with legal medical marijuana to continue with programs legally in the eyes of the federal government. While 2015 act did not get a hearing, the bill has been reintroduced by a bipartisan group including Senators Rand Paul (R-KY), Corey Booker (D-NJ), Kirsten Gillibrand (D-NY), Mike Lee (R-UT) and Lisa Murkowski (R-AK) with "new branding," according to an article in High Times.
If the act passes, patients, suppliers and researchers in states where medical marijuana is legal would breathe a sigh of relief. The article notes that, if passed, the Department of Veterans Affairs would be allowed to recommend medical marijuana to veterans as a treatment.
Meanwhile, Attorney General Jeff Sessions' subcommittee on marijuana is undertaking "a review of existing policies" and has "asked for initial recommendations from the Task Force no later than July 27, 2017." No word yet on their findings or Sessions' direction.