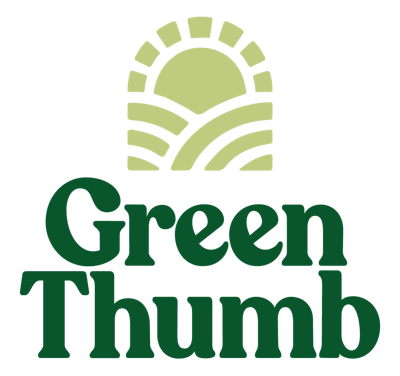 Green Thumb Industries (GTI) is a rapidly scaling cannabis company, which has begun implementing automation into its lines. A difficulty in deploying automation is what Greg Flickinger, senior vice president of operations and supply chain at GTI, calls the "white space" between semi-manual and automation. In other words, finding OEMs who have the flexibility to run multiple SKUs and then grow with the company as its volume grows has been quite the challenge.
Every day this week at PACK EXPO Connects, Innovation Stages and afternoon Trend Chats and Daily Downloads with PMMI Media Group editors are attracting high participation among attendees looking for insight to bring back to their plant floors.
"When looking at time scales with CPGs, you're looking at maybe a year by the time you're pulling in automation, upscaling and transforming your workforce," says Flickinger. "We're operating in one, two, and three-month segments because we're going from manual and semi-manual to automation."
The rapid evolvement of the industry also affects the labeling and marketing strategies involved, requiring an evaluative thought process and frequent assessment. GTI has a cross-functional marketing-engineering operation strategy by brand to mitigate evolving needs.
Madinah Allen, GTI's vice president of engineering, explains the operation: "We are looking by brand and saying, ok, these are the products we have. Which ones are the highest volumes that we have to go after from an automation perspective? And then we're asking the questions 'Does that automation already exist?' and 'Who's willing to partner with us?'"
A further challenge is the large issue on consumers' minds of sustainable packaging. GTI reports that some items can be recycled, however child resistant (CR) mechanisms and tamper strips make the process more difficult.
"The CR mechanism at times can be in conflict as you sometimes need plastic elements," says vice president of consumer products, Cristin Rudolph. "It continues to be a point of interest with us that we are executing on the CR mechanism but also starting to think through suppliers–different sources of materials that can help us reduce the overall footprint of the packaging while still enabling that CR function."
---
Join us as PACK EXPO Connects continues through tomorrow, November 13. Now more than ever, packaging and processing professionals need solutions for a rapidly changing world, and the power of the PACK EXPO brand delivers the decision makers you need to reach. Attendee registration is still open
---
Companies in this article