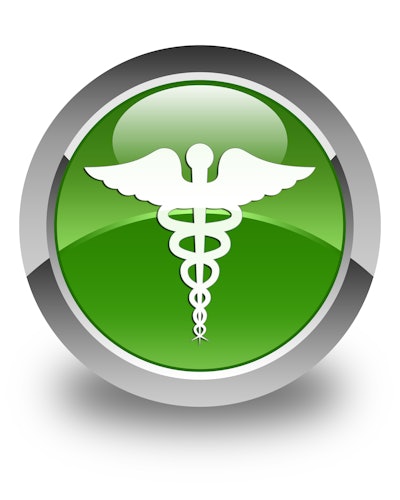 Top Takeaways
The first cannabidiol-based drug has been approved for two rare and severe forms of epilepsy.

FDA will continue to support research on potential medical uses of marijuana-derived products.

The DEA has 90 days to reschedule CBD from its current schedule 1 status.
---
Today, the FDA granted approval of Epidiolex to GW Research Ltd.The cannabidiol (CBD)-based oral solution is intended for the treatment of seizures associated with Lennox-Gastaut syndrome and Dravet syndrome—two severe forms of epilepsy—in patients two years of age and older.
Today's approval marks the first FDA-approved drug that contains a purified drug substance derived from marijuana.
In the FDA news release, FDA Commissioner Scott Gottlieb, M.D. said, "This approval serves as a reminder that advancing sound development programs that properly evaluate active ingredients contained in marijuana can lead to important medical therapies. And, the FDA is committed to this kind of careful scientific research and drug development."
He noted that well-controlled clinical studies supported this approval, thus "prescribers can have confidence in the drug's uniform strength and consistent delivery that support appropriate dosing needed for treating patients with these complex and serious epilepsy syndromes. We'll continue to support rigorous scientific research on the potential medical uses of marijuana-derived products and work with product developers who are interested in bringing patients safe and effective, high quality products."
Gottlieb also pointed out that the FDA is still prepared to take action when the agency sees "the illegal marketing of CBD-containing products with serious, unproven medical claims. Marketing unapproved products, with uncertain dosages and formulations can keep patients from accessing appropriate, recognized therapies to treat serious and even fatal diseases."
The application was granted Priority Review designation. Fast-Track designation was granted for Dravet syndrome (it is the first FDA approval of a drug for the treatment of patients with Dravet syndrome). Orphan Drug designation was granted for both the Dravet syndrome and Lennox-Gastaut syndrome indications.
Because of the FDA's approval, the DEA has 90 days to reschedule CBD (separate from "marihuana" or THC) from its current Schedule 1 status, as it now has a currently accepted medical use.