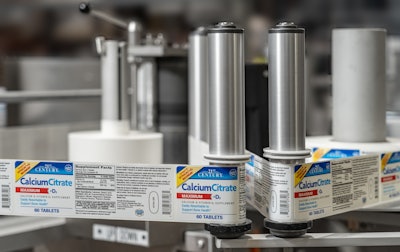 21st Century HealthCare cares deeply about its customers and employees, and as a leading manufacturer of high quality vitamins and supplements, they are committed to producing the safest and most reliable wellness formulations available today. To keep up with growing industry demands, 21st Century has expanded their production with a new integrated bottling line from NJM Packaging.
"We had a few primary goals for our new packaging line - increase throughput, improve efficiency and ease changeover while maintaining the highest product quality. We knew that NJM would give us everything we wanted and then some," says Favio Contreras, Chief Operating Officer at 21st Century. "Having a fully integrated line ensures all the machines work together cohesively, which eases implementation and improves line performance. Giving that entire responsibility to NJM means we get their great service as well as the best-in-class technology." See the line in action in this video: 21st Century Integrated Line.
"We package close to 3000 different bulk tablets, capsules and softgels in a variety of bottle shapes and sizes, cap styles and label configurations. By design, our new packaging line can handle it all, no problem," explains John Horsefield, Vice President of Operations at 21st Century. "Plus, this line gives us about 25 percent more uptime than any of our other lines. Part of that success is due to the benefits of seamless integration. With such high output, our line operators feel even more accomplished at the end of every shift, which is great for morale. And the high output also allows us to fulfill customer orders quickly."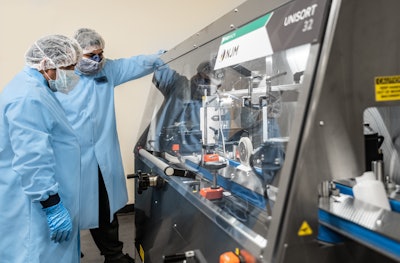 The integrated line begins with NJM's Unisort 32 bottle unscrambler, followed by an Abox PD2XL desiccant pouch dispenser. A Cremer 622 tablet counter, which is currently equipped with three fill heads and fed by NJM's TE10 bulk tablet elevator, anchors the line. Next is Mettler-Toledo's Signature 300 metal detector, NJM's beltorque® BT-ICL Lite capper, Enercon's Super Seal Touch induction sealer, a buffer table and NJM's Trotter 127 labeler, followed by NJM's belt transfer and a Leibinger Jet2 Neo inkjet coder. Capable of reaching speeds of up to 150 bottles/min, depending on the fill count, 21st Century averages approximately 100 bottles/min across their range of products.
---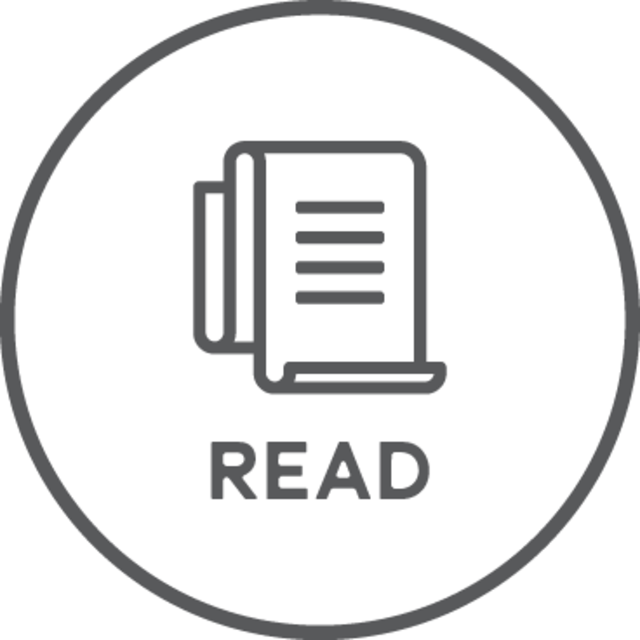 ---
"We run this line in two 10-hour shifts per day and try to schedule no more than six changeovers per week. With so many different products, it is important that our changeovers are fast, smooth and easy. We started this line five weeks ago [as of press time], so we're still improving. It only takes 30 minutes to fully changeover this line – that includes cleaning the line during a formulation change as well as changing the bottle, cap and label," says Horsefield. "Easy changeovers reduce downtime. They also help us clear, clean and set up the line to run the next product correctly, which helps maintain our high quality product."
"We like Cremer 622 tablet counters for their accuracy and flexibility. They can handle every solid dose product we have, with quick and easy toolless changeovers, and always hit the right count. In fact, on our 12 packaging lines, we now have four Cremers, all installed within the past 18 months," notes Contreras. "The Cremer 622 on our new line can be equipped with four fill heads, which is a space saver compared to counters that require two machines to accommodate more than two fill heads. Currently, we have three fill heads on this counter – we can easily add the fourth one later, plug and play, if needed. Plus, a bulk product elevator feeds the counter, which means one less person has to be dedicated to the line."
---
---
The beltorque BT-ICL Lite cappers at 21st Century also maximize production versatility and contribute to product quality. Compared to traditional cappers that use discs or spindles that can skew and scuff caps, beltorque features two pairs of belts that gently rotate and tighten caps by synchronizing the speed of the containers with the rotating speed of the closures. "This technology doesn't damage caps, and the precision of the cap placement and torque lead to accurate capping and better induction sealing. In general, child-resistant caps are the hardest to apply, but not with the beltorque," says Horsefield. "Right after we installed our second beltorque, we ordered four more for other packaging lines."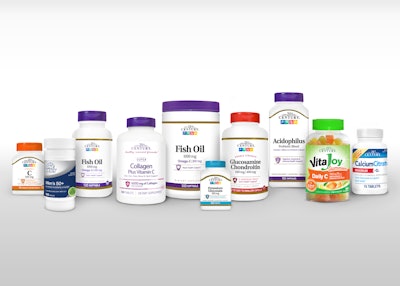 21st Century selected NJM's Trotter 127 labeler for their new integrated line based on their experiences with their older Trotter labelers. This multi-functional pressure sensitive labeler can apply wraparound, front-and-back and 3-, 4- and 5-panel labels to round, square, rectangular and oval bottles. "Applying a three-panel wraparound label along with a back label to a rectangular bottle, especially at the speeds we run, can be difficult – most manufacturers would shy away from that. Our success with this challenging application is pretty incredible," notes Horsefield.
A focus on workforce

Since the company was founded 30 years ago, 21st Century has earned a reputation for high quality products and exceptional customer care. This focus has paid off. They've experienced double digit annual growth over the past several years. Today, their campus in Tempe, AZ, includes six facilities that, combined, total 305,000 square feet of space, where more than 500 employees are treated like family. Line operators are trained to handle all the aspects of the machinery, including changeovers and sanitation in addition to production. The company encourages professional development and promotes from within, both of which help retain good talent.

"Experience has enormous value," concludes Contreras. "We choose to work with NJM because we appreciate their industry expertise as well as their technology and customer support. They listen to our objectives and understand our challenges – then they design the best integrated solution for us. We know the equipment will be robust and the line will perform as expected. We also know they'll stand behind the promises they make."
---
---
Companies in this article