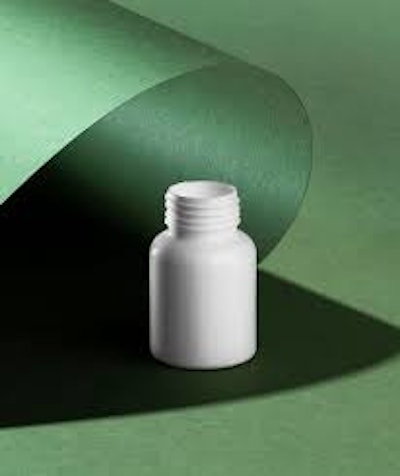 One of the company's newest products to join the EcoPositive line is the DriTube packaging solution for oral solid drugs. It features Bormioli's exclusive Driex technology, with a long-lasting, active layer able to minimize moisture, guaranteeing the drugs' therapeutical efficiency over time. Moreover, the plastic container—manufactured in PE—prevents external moisture ingress.
A second important feature of DriTube is the design. Ergonomically shaped and easy to use, the container can be opened with one hand, while its pocket-size favors an on-the-go use of the product.
Finally, DriTube is safe by design: Supplied with a flip-top cap closed to safeguard the internal environment, it can be easily opened for the filling operation, enabling leaner and safer industrial processes. Once the DriTube is closed after filling, the tamper-evident system is activated to prevent counterfeiting.
Companies in this article