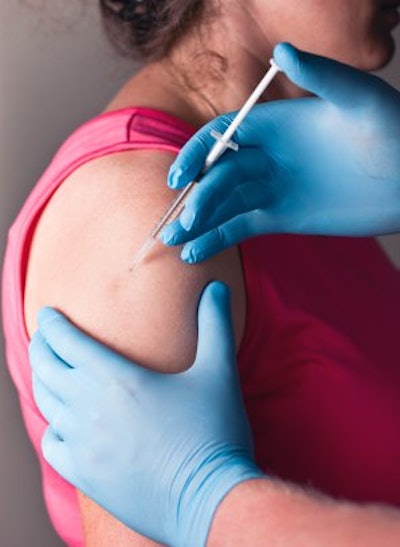 Investigators who conduct aseptic processing drug inspections for sterile products have a lot on their plates. From climbing into a full-body sterile Tyvek® suit with goggles to conduct a walk-through to spending hours observing aseptic techniques to reviewing large volumes of data.
That information comes from a Nov. 9 statement from FDA Commissioner Scott Gottlieb, M.D., on new steps that aim to strengthen and modernize the agency's oversight and reporting of inspections for sterile injectable drugs.
The initial phase of NIPP focused on developing a protocol that could be used during aseptic processing surveillance and pre-approval inspections.
The statement said the agency "conducted multiple pilots of the NIPP protocols to ensure that they would be consistent with current program objectives and integrate into the way investigators conduct inspections. Each new protocol version underwent extensive revision and refinement. Much of this work was based directly on feedback received from our investigators, compliance officers and reviewers who participated in the pilots.
"The result is protocols that promote consistent and comprehensive coverage of critical areas of sterile drug manufacturing and provide structured, data-rich reports that can be used to quickly assess the state of quality in drug manufacturing facilities while maintaining flexibility for investigators to adapt inspections based on constraints such as time or the seriousness of violations. The structured protocol also makes it easier to analyze data to find anomalies and inform decisions that can reduce risks to patients.
"These aseptic processing drug inspection protocols for sterile drugs are the first of what we plan to be a series of valuable new inspection protocols covering all dosage forms. As we integrate learnings from these pilots in our field activities, our goal is to have them ready for full implementation within the next two years. These modern tools are a key part of our efforts to protect the health and safety of U.S. patients."
Companies in this article