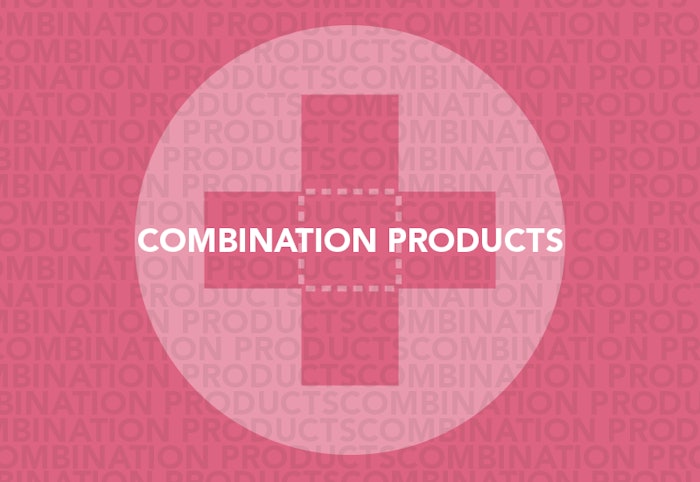 Transdermal patches, drug-eluting stents, inhalers and antimicrobial catheters are among the combination products expected to help the North American drug-device combination market enjoy a 7.9% Compound Annual Growth Rate through 2024.
The global drug device combination market accounted for US$89.5 billion in 2015, according to a new 106-page report from Grand View Research (GVR).
GVR says, "The incorporation of minimally invasive alternatives owing to the growing preference for these combination products is a high-impact rendering growth driver. The subsequent increase in the adoption rate is believed to be a consequence of benefits associated with these products, which propelled their incorporation in the treatment of target diseases."
The report predicts, "Unprecedented growth in the development of clinical drugs and devices achieved by the large pharmaceutical companies are believed to meet the demand for advanced medication delivery technologies."
Among the other report predictions are the following:
• The increasing presence of regulatory healthcare authorities enforcing clearly defined protocols for premarket authorizations is anticipated to support manufacturers in gaining approvals for their products. Also, the safety guidelines and recommendations issued by these authorities are presumed to increase the adoption of these products in future and boost the overall growth during the forecast period.
• With the emergence of technological innovations including programmable external devices, employed to facilitate low and controlled medication administration is anticipated to accelerate the demand over the forecast period. Other advancements consist of targeted drug delivery systems, microdose infusions, and patient-controlled devices. These innovations are believed to enable better patient outcomes and improve the safety profile of therapies, which is anticipated to drive patient and physician preference for these products in future.