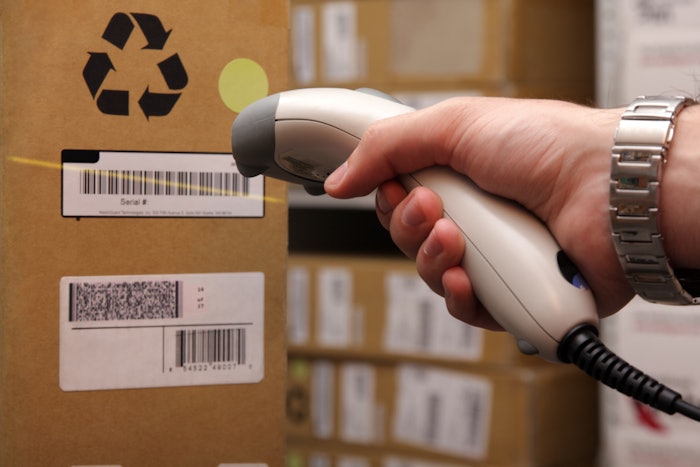 The increasing focus of manufacturers on brand protection, the growth of packaging-related product recalls and the need to ensure regulatory compliance will drive the track and trace market during the next five years. Growth restraints to watch for include the high cost associated with the installation of serialization and aggregation solutions.
The track and trace market is segmented by product type, technology, application, end user and region in a new MarketsAndMarkets report.
The report projects the track and trace market to reach US$2.81 billion by 2021, with a Compound Annual Growth Rate of 17.3% from 2016 to 2021.
Based on technology, the market is segmented into 2D barcodes, radiofrequency identification (RFID), and linear barcodes. The 2D barcodes segment accounted for largest share of the healthcare track and trace market. That's attributed to the increased use of 2D barcodes in packaging, as they have higher data storage capacities than linear barcodes. The RFID segment is estimated to register the highest growth primarily due to the growing demand for these systems in automated pharmaceutical distribution and electronic medical records.
In 2015, North America accounted for the largest share of the healthcare track and trace market, followed by Europe. Technological advancements in packaging, increasing brand awareness and growing awareness on anti-counterfeit packaging technologies among manufacturers in the region are driving market growth in North America.
The Asia-Pacific region is expected to witness the highest growth in this market due to improving healthcare infrastructure and mandatory regulations for the implementation of serialization. In addition, manufacturers are increasingly focusing on strengthening their presence in emerging APAC countries.
Early buyers of the report will receive 10% customization on this report, according to MarketsandMarkets.