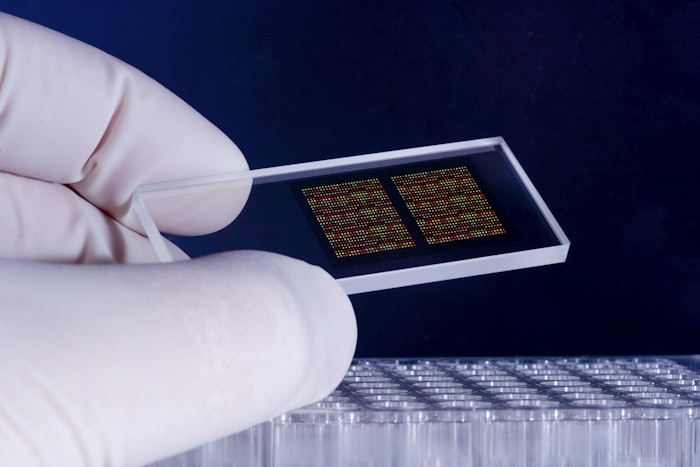 Nanotech coatings, technological innovations, minimally invasive procedures and the medical device industry in China are critical factors in the growth of the medical device coatings market. Major growth restraint comes from volatile raw material prices and strict government regulations.
That's the word according to the new Zion Market Research "Medical Device Coatings Market," published Aug. 30, 2016.
According to the report, global demand for medical device coatings was valued at around US$8.1 billion in 2015 and is expected to generate revenue of US$11.8 billion by end of 2021, growing at a CAGR of around 7.8% between 2016 and 2021.
Nano coatings are "likely to disclose the new avenues for medical device coatings market in the near future," says Zion Market Research. The market intelligence firm explains, "Medical device coatings are typically used in the healthcare industry; it helps to modify the surfaces of devices, equipment, and implants. Medical device coating helps to improve the surface properties of medical devices.
"The increase in a spread of contact diseases, especially in healthcare facility providing sites has resulted in an increase in demand for medical device coating. As, medical devices are constantly used and come in constant contact with human body, after a particular period of use these devices can act as a medium for the spread of various diseases. Medical device coatings help to increase the overall utility of medical devices."
Zion Market Research segments the medical device coatings market by product—hydrophilic coatings, anti-microbial coatings, anti-thrombogenic coatings, drug-eluting coatings and other coatings.
"In 2015, the anti-microbial coating was the largest segment in medical device coatings market and accounted for largest share of the total market. Additionally, it is expected to continue its dominance and be the fastest-growing segment in the global market over the forecast period. Hydrophilic coatings segment is expected to witness the fastest growth due to [their] adequate wetting ability, which helps in smooth lubrication, which in turn helps in its usage in the broad range of medical devices."
Orthopedics, neurology, cardiovascular, general surgery, gynecology, dentistry represent key end-user segment of the global medical device coatings market.
Geographically, North America, Europe, Asia-Pacific, Latin America and the Middle East and Africa are key regional segments of the global medical device coatings market. North America, says the report, is expected to remain the dominant region over the forecast period in 2015. However, Latin America are predicted to show noticeable future growth.