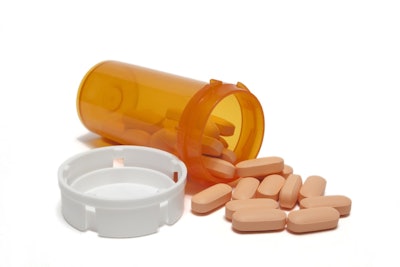 World demand for caps and closures is projected to increase 5.6% per year to $58 billion in 2019 according to Cleveland-based industry research firm The Freedonia Group, Inc.
In its new study, "World Caps & Closures," Freedonia notes that in unit terms, demand is expected to rise 4% annually to 2.2 trillion. It says that although the majority of cap and closure demand in unit terms is for low-cost commodity types such as plastic screw caps and metal crowns, market value growth will be driven by the growing use of more sophisticated closure products in packaging for pharmaceuticals and beauty products.
Beverages account for nearly two-thirds of global cap and closure demand—and a larger share than that in many national markets. According to Freedonia Analyst Mike Richardson, "Newer beverage categories including ready-to-drink tea and coffee, sports drinks, and other healthy beverage alternatives will lift overall demand for beverage closures."
The food and pharmaceutical markets are smaller outlets for caps and closures than the beverage market, but both will offer above-average growth opportunities.
Growth in the pharmaceutical market will be boosted by increased pharmaceutical production and regulatory changes favoring value added child resistant and senior friendly closures.
While gains in the developing world will generally be faster than those in developed markets, growth opportunities will also exist in the large U.S. and West European markets.
World Caps & Closures (published 04/2015, 464 pages) is available for $6,500 by contacting Corinne Gangloff by phone 440.684.9600 or e-mail [email protected].
Companies in this article