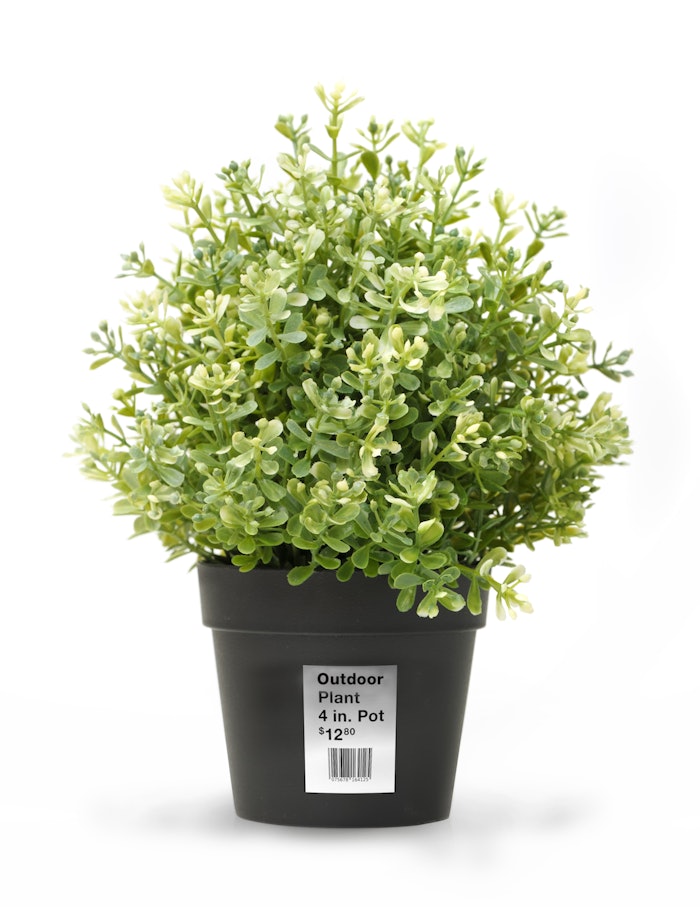 Avery Dennison is adding Platinum ThermalTMtechnology to its portfolio of products for thermal printing. This technology offers a combination of printing flexibility and output durability for applications requiring the crispness of thermal printing.
The combined benefit is the ease and flexibility of on-demand direct thermal (DT) printing, and the durability of thermal transfer (TT) printing. It can help converters meet brand owner needs across a spectrum of applications, including food rotation, chemical product packaging, retail/home store/garden center, automotive, industrial, inventory management, and test tube labeling.
Platinum Thermal consists of a surface-printable polyolefin filmand a black pigment built into the film construction that eliminates the need for DT coatings(e.g. leuco dye).Printed images remain crisp and clear, even with exposure to heat, cold, light, water, or time.Based on supplier testing, specific performance features include:
Temperature resistance—Stable up to121°C (250° F)
UV resistance—Images remain crisp, even after 18 months of outdoor exposure
Chemical resistance—Volatile chemicals evaporate quickly and leave the printed images undisturbed
Ideal for applications where a user wants the advantages of on-demand printing, but needs a high-quality imagethat will not fade over time, even when exposed to extreme conditions.
Avery Dennison offers Platinum Thermal technology in two constructions; one featuring AT20 all-temperature adhesive, and another using the general purpose S2501 adhesive that covers a selection of end use applications. The adhesives are mated to a 3-Mil platinum film, and utilize a 40#SCK liner. The AT20 construction is available through the company's EXACT™ service program, which offers customers an opportunity to further reduce waste by ordering specified roll widths and lengths. Both products are available with next-day shipping, supporting just-in-time inventory management.
Platinum Thermal constructions will also be available asEngineered Solutions. If a standard specification is not compatible with a customer's application, Avery Dennisontechnical leaders can create an engineered solution product that meets a customer's requirements.
Companies in this article