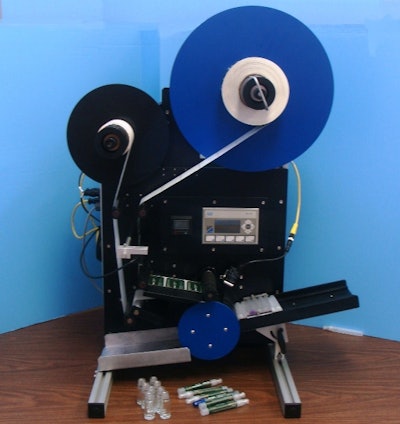 The 2500 will wrap pressure-sensitive labels around products ranging from ¼-in. to 2½-in. diameter labels at rates up to 60 products/min (depending on product diameter and label repeat length).

The new version no longer requires air for operation, and is designed for long-lasting, low-maintenance, dependable service.

Hunkar Packaging is a subsidiary of Hunkar Technologies, a manufacturer of premier productivity improvement equipment, data & barcode systems & supplies, and metal fabrication.
Companies in this article