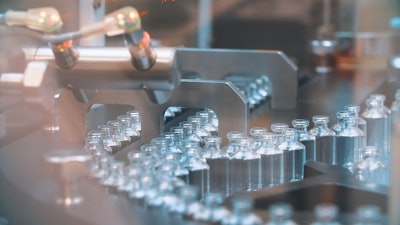 In a similar vein to our previous article, 2021's #7 article covers some of the ways that medical device companies are finding efficiencies, and how they've been impacted by COVID-19.
---
According to "Pharmaceutical & Medical Devices | Trends & Opportunities in Packaging Operations," medical device companies are streamlining processes and adding more flexible solutions to their operations - with a continued focus on ROI, cutting costs, reducing waste, and investing in machinery that can meet several needs at the same time.
Connecting with customers and patients through a variety of different services and technologies has reinvented how the medical device market operates, while also giving some companies a competitive advantage in the market.
Continue to the full article here: Med Device Market Shifting Business Models to Automation and Technology