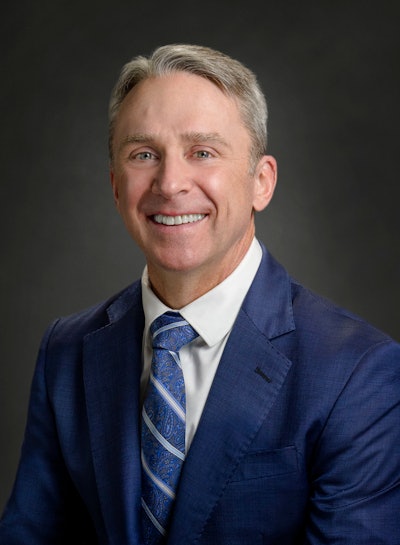 Dr. Driscoll previously served as Senior Vice President and General Manager for the Authentix Currency & Tax Stamp businesses where he provided strategic direction and worked closely with central banks, governments, and key partners supporting strong growth in these markets over the last several years.
He joined Authentix in 2005 as a Vice President of Global Operations and advanced to an executive role and a key leader for the company. Kevin McKenna, Chief Executive Officer, commented, "Tim Driscoll has been a key contributor to the success of Authentix for many years. I'm confident in his range of capabilities to lead the research and development teams and continue our growth in innovation and advanced technology offerings with our expanding client base well into the future."
Dr. Driscoll holds a Ph.D. and Masters degree in Physics from Brown University and a B.S. in Physics from Rensselaer Polytechnic Institute. He conducted his post-doctoral studies at L'Ecole Polytechnique in Palaiseau, France.
Companies in this article