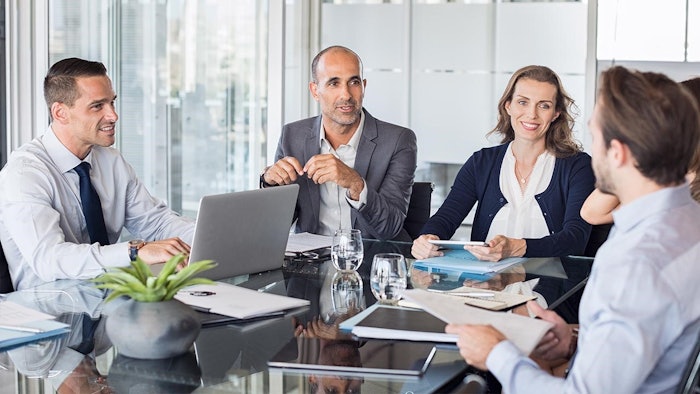 Almac Group announces Almac ONE™ provides what the company refers to as the first unified clinical trial supply solution.
The drug development market continues to evolve with common challenges such as expensive investigational products, limited inventory and globalization of clinical trials. One of the key challenges facing sponsors is the disconnect that exists across the clinical supply chain with variable recruitment patterns and patient demand. This leads to disjointed and costly trials resulting in frequently missed milestones.
The consequence of a fragmented approach is that vital study data is not aligned, therefore there is a need for much more informed, smart and timely decision making.
Bringing together expert consultants from across the clinical packaging, logistics and IRT spectrum, Almac ONE provides sponsors with a single set of processes, combined with closed-loop technology to manage data end-to-end, for greater supply chain visibility and control throughout a study's lifecycle. Almac ONE achieves this by aligning patient recruitment, clinical supply and IRT strategies to deliver a seamless data flow.
Clients conducting complex and global clinical studies are facing increased pressures on time, delivery and agility. In response to these challenges, Almac ONE will provide sponsors with a more streamlined approach to the global supply chain and empower our clients to make speedier, more accurate decisions to manage their studies.
The clinical trial supply process can often be very fragmented, with trial drugs coming from one location, comparators or placebos from another, and a clinical operations group handling the intake of trial participants all while the clinical logistics team (and multiple logistics providers) handles the physical distribution—trying to create an alignment is certainly a challenge.
Almac ONE provides a single set of closed-loop processes that aligns patient recruitment, clinical supply and IRT strategies all powered by a global technological infrastructure. This framework includes the proprietary interactive-response technology IT system, IXRS, along with programs for managing supply inventory and forecasting. This infrastructure is backed by a dedicated team of subject-matter experts.
The biggest challenge with clinical trials is ensuring that sufficient trial materials are sent to where they are needed, based on how patient recruitment is proceeding. By integrating the patient data with the supply data, Almac ONE can align the two, preventing both material shortages, or wastage from misdirected supplies. This solution is scalable and has the ability to handle large global trials with thousands of participants, as well as small specialty trials in one country or region. As long as Almac handles the packaging, labelling and distribution, it can work with any drug developer's trial materials.
Almac recognized the need to create an alignment between the digital and physical supply chain, providing sponsors with a seamless dataflow, enabling better visibility and control and the ability to collect and share pre-validated patient data to aid quicker and more informed decision making throughout each stage of the clinical trial.This unified view of the data supports the Almac ONE's goal of creating an optimized, efficient and patient-focused Clinical Supply operation.
Companies in this article