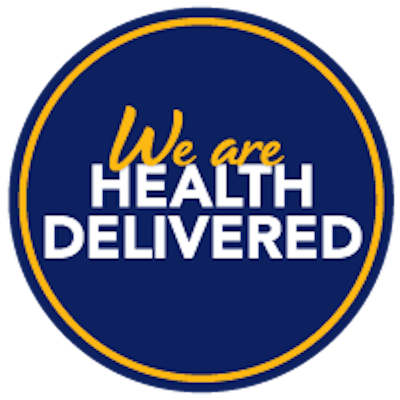 The Healthcare Distribution Alliance (HDA) launched a new initiative, "We Are Health Delivered," to underscore the pharmaceutical distribution industry's commitment to delivering health to communities across America. As part of the launch, HDA is releasing a 30-second national advertisement that spotlights the people working behind the scenes for a common purpose: distributing 10 million medicines, healthcare products, and vaccines safely, efficiently and reliably each day.
HDA worked over the past year with a board-level advisory committee and work group comprising distribution executives to develop a vision, goals, and a measurable action plan to create, sustain, and expand several DEI initiatives. In addition to the 'We Are Health Delivered' initiative, key elements include:
An industry-wide statement of commitment reflecting HDA members' common goal of advancing DEI across the sector
Four employee resource groups (Black/African American, Hispanic/Latino, Asian American and Pacific Islander, and Women) launched earlier this fall to provide opportunities for like-minded individuals across the industry to share experiences, expand their career goals, take on leadership opportunities, and strengthen workplace cultures
A supplier diversity statement through which HDA member companies can support sourcing and partnering with diverse vendors and suppliers, which will help improve equity, increase community engagement across markets served by the industry, and solidify the distribution sector's collective impact
Tools and resources for members to use in support of their DEI efforts, including a behavioral framework, social media guide, and dedicated online hub for members to learn more and engage with this work. Members can join the association's efforts by using the hashtag #WeAreHealthDelivered on social media.
Companies in this article